We are visionary connectivity experts
First and foremost an aviation company, we bring innovative thinking to airborne connectivity.
Eclipse Global Connectivity, formerly Eclipse, has a dedicated team of professionals focused on complete airborne connectivity solutions for defense, business and commercial aviation markets. Established in 1996, and based near Orly airport, we've developed the rare skill of understanding all the elements involved in successfully selecting, architecting, installing and certifying connectivity systems – including communications equipment, aircraft structures and operational needs, satellite networks, airtime, and provisioning.
Our acquisition of EAD Aerospace, now Eclipse Technics in 2015, brought new strength to our in-house team. Robust design, modification, project management and certification expertise strengthened our understanding of aviation regulatory standards and other complexities of the aeronautical environment.
Defense, commercial and business aircraft operators rely on our innovative, holistic approach to connectivity for fully integrated solutions that meet requirements, are safe, certified and flexible and budget conscious. We understand the intricacies of the satellite network through the ground infrastructure. Eclipse's complete understanding of every link in the communications chain allows us to provide you with the most effective connectivity solutions for your specific needs.
Over many years of collaborating with our clients, we have developed novel methods for delivering a broad range of capabilities in the cabin and the cockpit. We deliver a complete solution to fit an enormous range of requirements.
Contact our team
Eclipse HQ
Parc Icade
40 rue d'Arcueil
94150 Rungis
FRANCE
+33 (0)1 56 34 27 10
Eclipse Technics
29 avenue Marconi
31470 Saint Lys
FRANCE
+33 (0)5 62 13 08 70
Eclipse Technics – Production
1 rue de Chancarelle
84240 La Bastide-des-Jourdans
FRANCE
+33 (0)5 62 13 08 70
Worldwide clients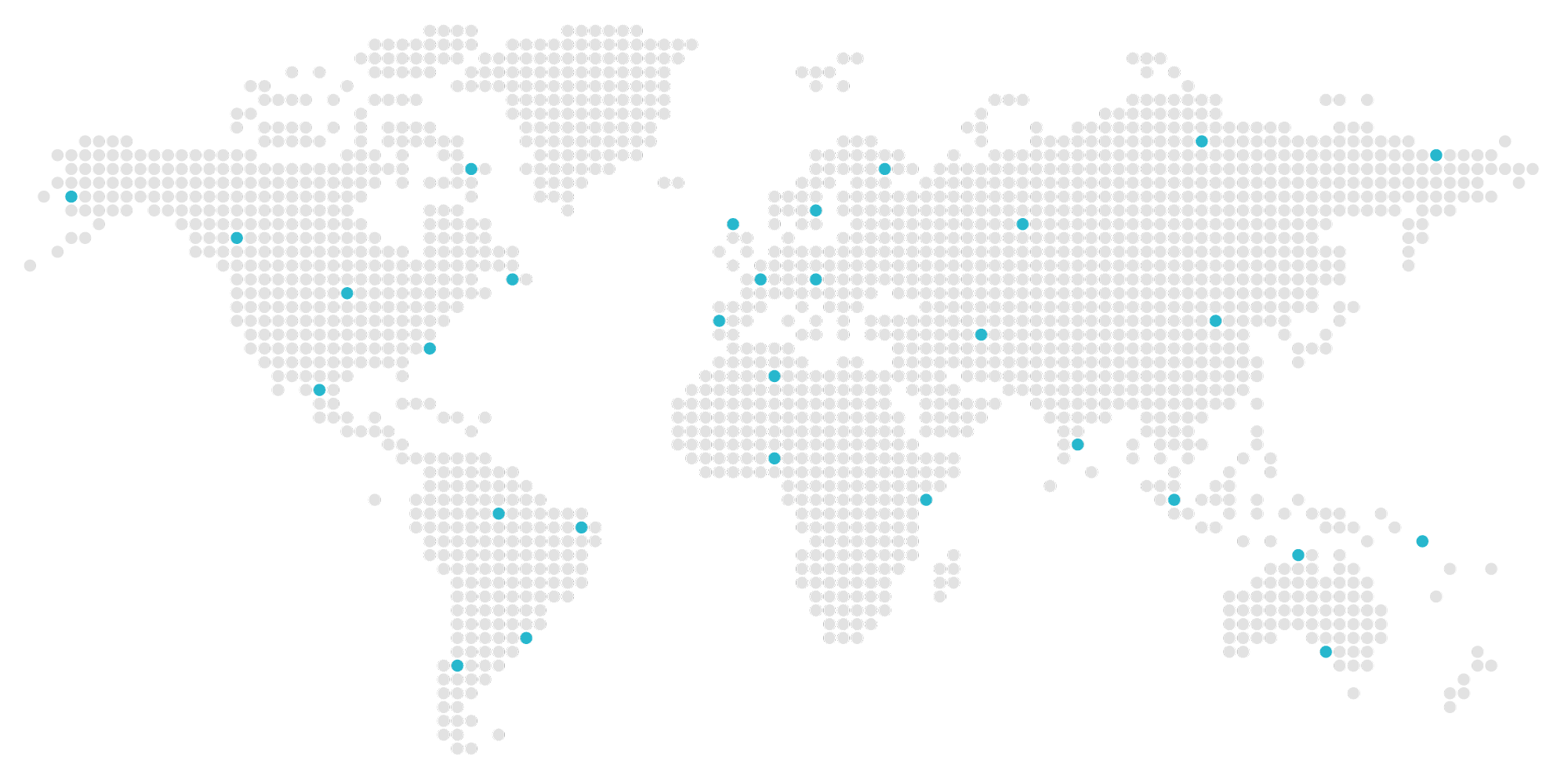 America, Europe, Middle East, China, South Asia, East Asia, United Kingdom